Don't hesitate to contact me……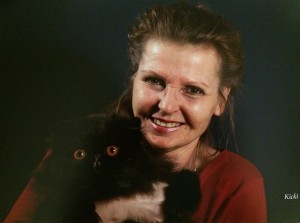 | | |
| --- | --- |
| Yvonne Johansson | Phone |
| Ulricehamn |   +46 (0)739-372636 |
| Sweden |   |
| You can find me on FB |   |
Mail;  yvonnejohansson@telia.com
| | |
| --- | --- |
| | |
| Through DNA – PKD1 free lines | …the aging cat… |
Our Breeding is based on Cats with a lovely temperament and disposition. The focus is on shapely bodies with strong, heavy boning.
 Everyone gets amazing cute.. and that's for free 🙂
Also, I love myself the Persian Cat with its amazing variety in colours.
 Will Ship Kittens/Cats Internationally
Exhibition and/or Breeding and Pet Buyers is Very Welcome to get in touch with us !
When one of my kittens leave the "nest" to move to their new home, they are at least 14 weeks old, sometimes even a few weeks older. This depends on how the little ones evolve. I take that decision when the time comes.
At the time, the kitten is vaccinated two times against cat plague and catflu
 Registered in SVERAK and pedigree ready
Veterinary Inspected within 7 days before delivery. Inspection Basis of Veterinary included
Your kitten has been handled lovingly and is bathed and has had its claws clipped, before you pick him/her up

You are always welcome to contact me with questions regarding your kitten. No question is too stupid …
If you are seriousely interested
For more details write me an Pm/E-mail
Long route/ or International?
 For more details write me an Pm/E-mail
For reservations of a kitten
I take out a deposit that is not refunded if you change your mind
I reserve also the right to decline any buyer – if I do not think my kitten / cat will receive the best care and environment, without further explanation
In other words – the life that it is entitled to ….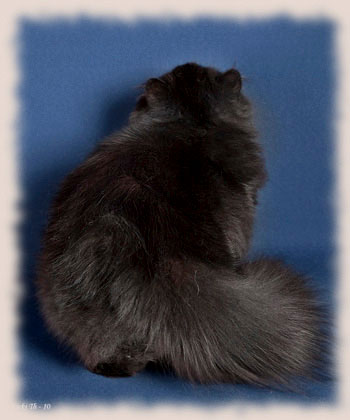 Thanks for the visit and welcome back, soon…